May – August 2022
From May – August 2022 the Women Artists of the North East Library will be resident at Visual Arts in Rural Communities (VARC) to research the legacies of women artists in Northumberland, the work of local practitioners in Tarset, and explore the influence of the rural context on women's creative practice in the region.
Whilst in residency with VARC the library will research VARC's history and local networks to find out more about underrepresented legacies of women artists connected to rural Northumberland. Monthly 'Open Library' events with the Women Artists of the North East Library collection will take place at Tarset Village Hall (dates tba). We look forward to meeting creative practitioners in and around Tarset and invite library donations from the local community. 
This residency period follows a research residency at Northumbria University (Jan-April 2022) researching the legacies of women artists and filmmakers connected to the university, exploring the influence of filmmaker Tamara Krikorian (1944-2009). And follows a 6 month research residency at Middlesbrough Institute of Modern art (MIMA) in the Tees Valley (July – Dec 2021) learning about the histories of women's creative work in the Tees Valley, research in the MIMA Collection and co-commission with Fiona Larkin (2021-22).
In relation to this residency programme the Library has received ACE Project Grant funding for research and development.
About VARC
Visual Arts in Rural Communities (VARC) is based at Highgreen, Tarset in rural Northumberland. VARC funds and manages an on-going programme of residencies for artists. Through its activities, VARC aims to offer opportunities to artists to develop their work in response to the rural landscape and its community. It seeks to foster, promote and advance the appreciation and understanding of contemporary art and enjoyment of creativity through exhibitions, events and participatory activities in the community and with local schools, regional SEN and SEND schools and visiting groups.
About Tarset Village Hall
Tarset Village Hall is located at Lanehead, a small hamlet at the southern end of Tarset near the junction of the roads to Greenhaugh, Bellingham, Falstone and Donkleywood. The hall is held in Trust for the Community and its day-to-day running is organised by a management committee.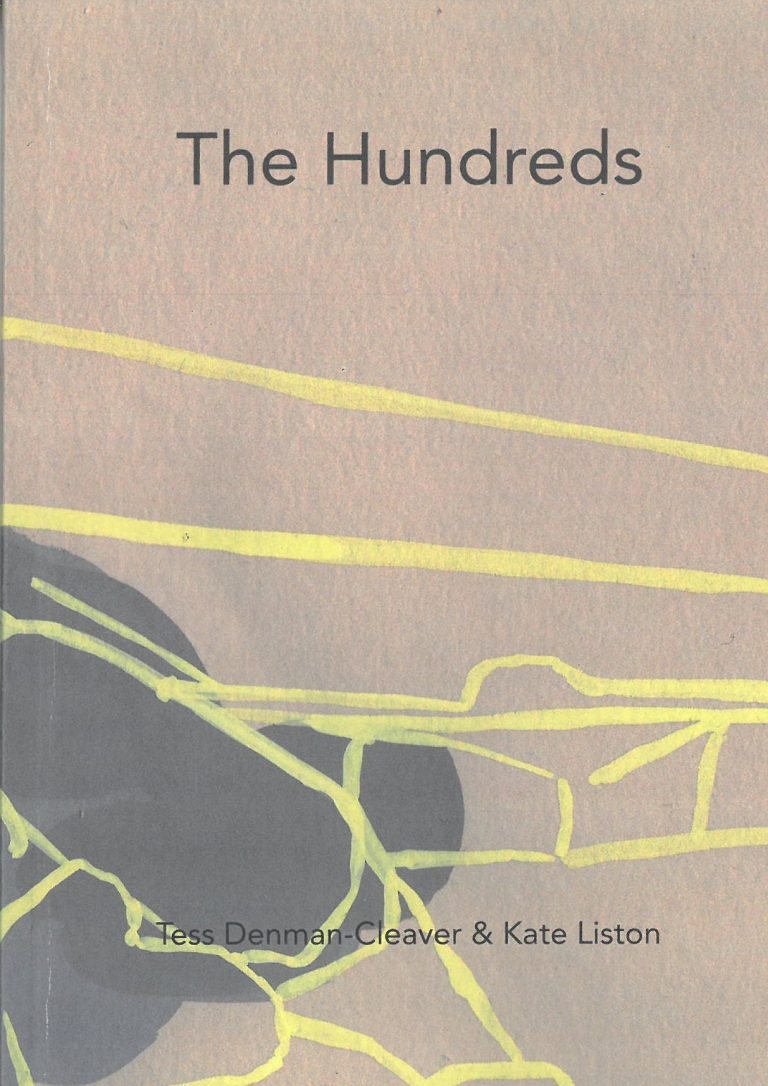 4 August 2022: Open Library day and Reading Group with texts from The Hundreds by Kate Liston and Tess Denman-Cleaver, and Seventeen of Sixty-Eight by Ingrid Pollard.
Read More »