At Middlesbrough Institute of Modern Art, Middlesbrough
2 – 4pm, 29 October 2021
Navigator North work in the Tees Valley to raise the profile of artists and creative practice in the region. Join a discussion with Vicky Holbrough and Nicola Golightly who will share objects, artworks and ephemera they have gathered from projects in the Tees Valley over the past 10 years. What could it mean to call this incidental gathering an 'art collection'?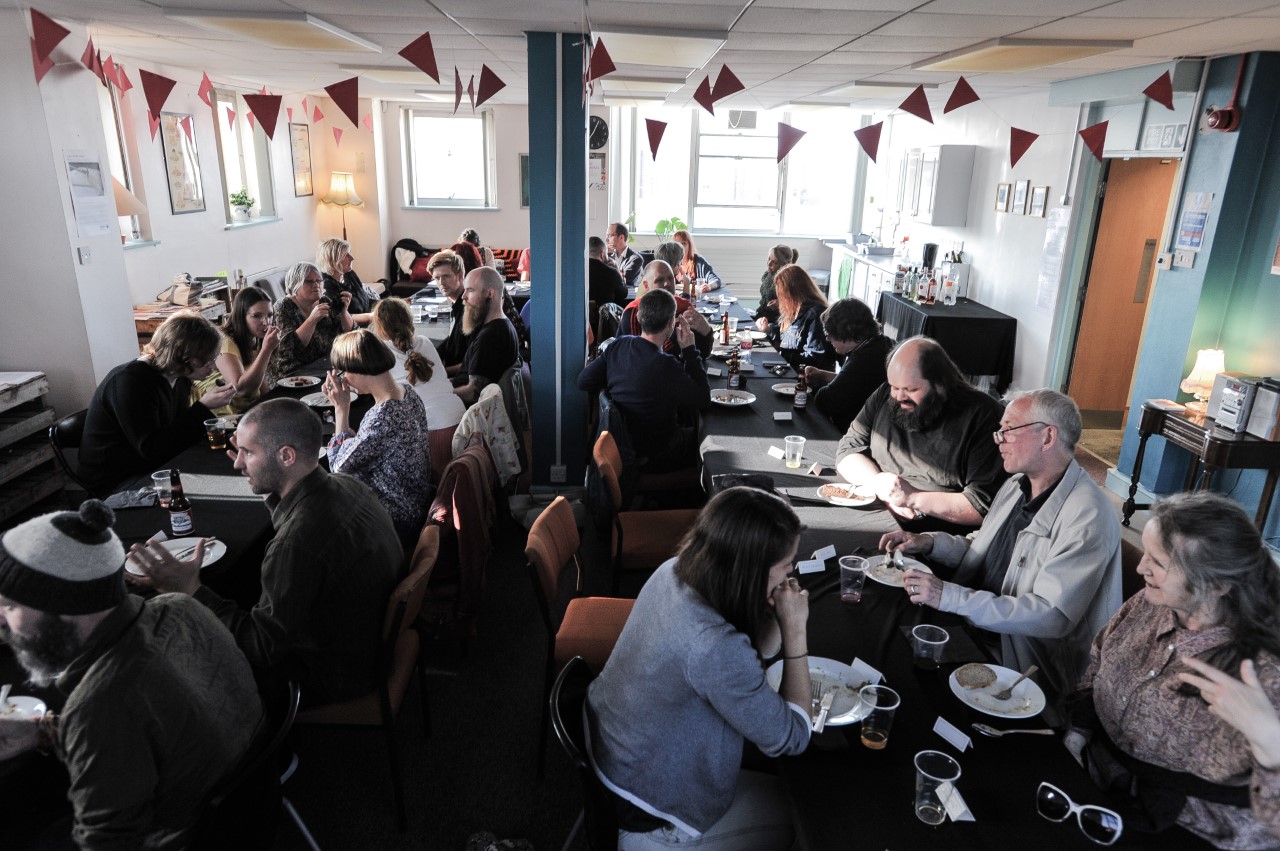 Navigator North are a Tees Valley based, artist led organisation who initiate activities to raise the profile of artists and creative practice in the North East – inspiring visual artists and creative communities to thrive. Established in 2010 and directed by arts professional and curator, James Lowther and artists Vicky Holbrough and Nicola Golightly, we have provided over 100 artists with studio space across 15 different sites in Tees Valley and County Durham. Regular programmes offer professional development opportunities and support to artists to make and show work through artist bursaries, commissions, exhibitions, events and residencies in alternative spaces. Curated to specific themes, programme activities aim to raise the public awareness of artists, artworks and creative practice, stimulating dialogue, interaction and engagement between artists and the public.