Workshop: 17th November 2021, 1-3pm at Level 4, BALTIC Gallery of Contemporary Art, Gateshead
The Feminist School of Painting is an ongoing project by artist Ad Minoliti, transforming part of the gallery space into an active classroom, through bi-weekly painting workshops, the school deconstructs historical narratives and reimagine the traditional genre of landscape painting from a feminist, intersectional and queer perspective. At BALTIC Gallery of Contemporary Arts, in partnership with a multidisciplinary group of artists, academics, writers, and activists, workshops will revaluate the structure of art education and promote accessibility, creativity and curiosity over any art-specific expertise.
For the Feminist School of Painting, the Women Artists of the North East Library will share ways artists in the library have approached ideas of landscape in their work; from responding to and drawing from the region's distinguishable landscapes, mapping the local environment, and exploring ideas of performance in the landscape.
In collaboration with three north-east based artists, each workshop has dedicated time to thinking and talking together, and participants are invited to take part in a practical painting session.
The first session on 17th November 2021, 1-3pm will be with Holly Argent (Women Artists of the North East Library) and artist Rosie Morris.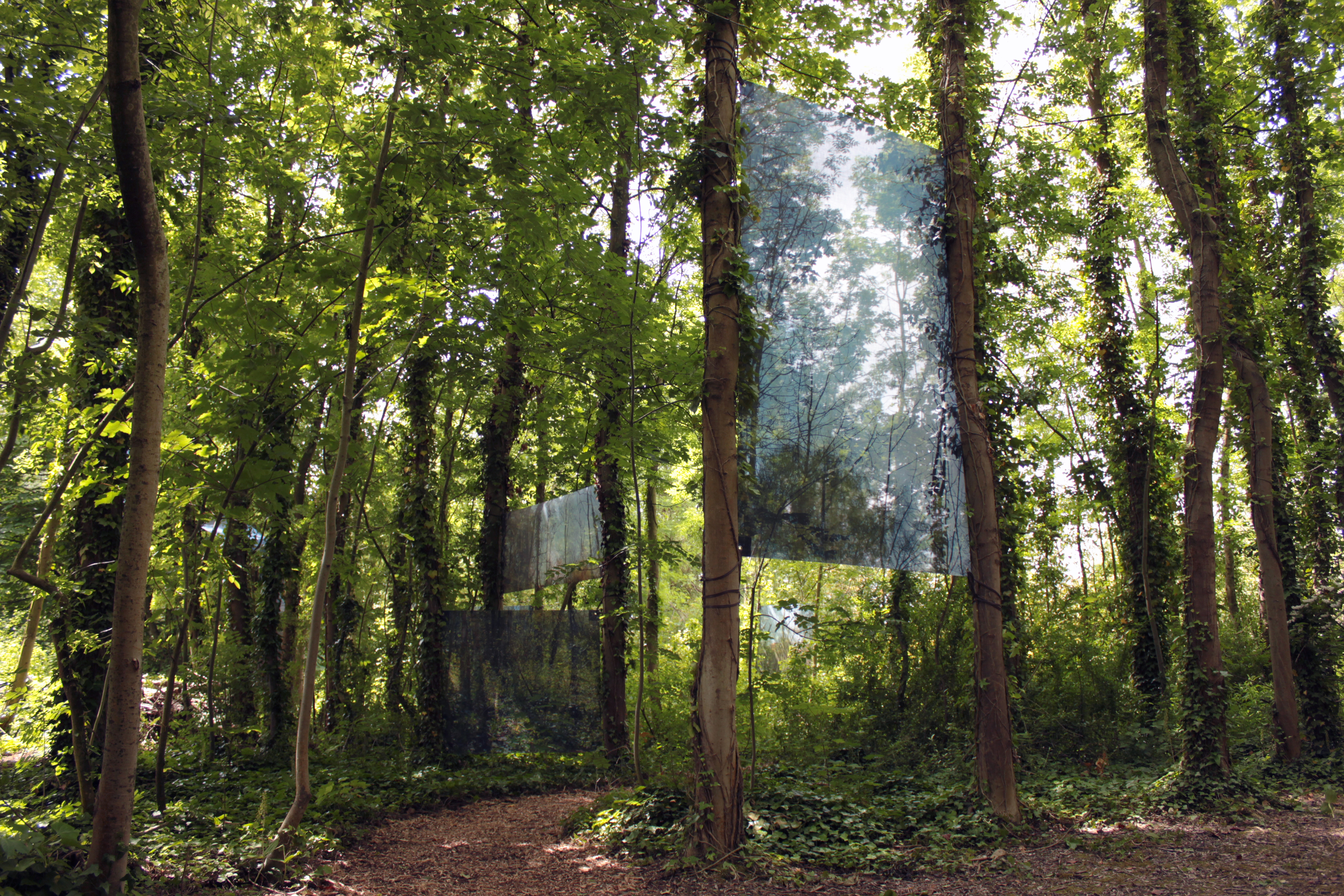 Rosie Morris (b. 1986, Nottingham, UK), makes installations to reconnect the viewer with the excitement and wonder of being within an architectural space. A space can bear witness, be animated, tenacious, and open to exploration. Her constructions wrap around the space itself, using perspectival painting, film, sound, and written text to prompt the viewer to move and reassemble their perceptions, dislodging familiar encounters with reality.
Exhibitions include: 'In / out / of this world', commission for Expanded Interiors Re-Staged, Hatton Gallery, Newcastle (2021); 'Notes on Navigating Space', collaboration with Taryn Edmonds, Artlacuna, London (2017); 'Circles are Slices of Spheres', Laing Art Gallery, Newcastle (2016-17); 'COME TO DUST', Generator Projects, Dundee (2016); Proyector International Video Art Festival, Quinta del Sordo, Madrid, Spain (2015); 55 Westgate Road // Dreamers, Newcastle (2015); 'Phase', collaboration with Sam Grant, The Castle Keep, Newcastle (2014); and 'Shifting Dimensions' commission for Art, Villes & Paysage Festival', Amiens, France (2014).
http://www.rosiemorris.co.uk
Further details and how to book on the BALTIC website here