Open Library at MIMA, Middlesbrough, 10 December 2021, 10 – 4pm
Reading activity from 2pm
Join us for a collective reading activity on 10 December to mark our final event of 2021.
Come take part in a group reading activity with items donated to the Library during our residency at MIMA over the last 6 months or bring your own item to read and donate to the library. Everyone is very welcome to attend and simply listen to the voices of women in the collection and browse the library at your own pace.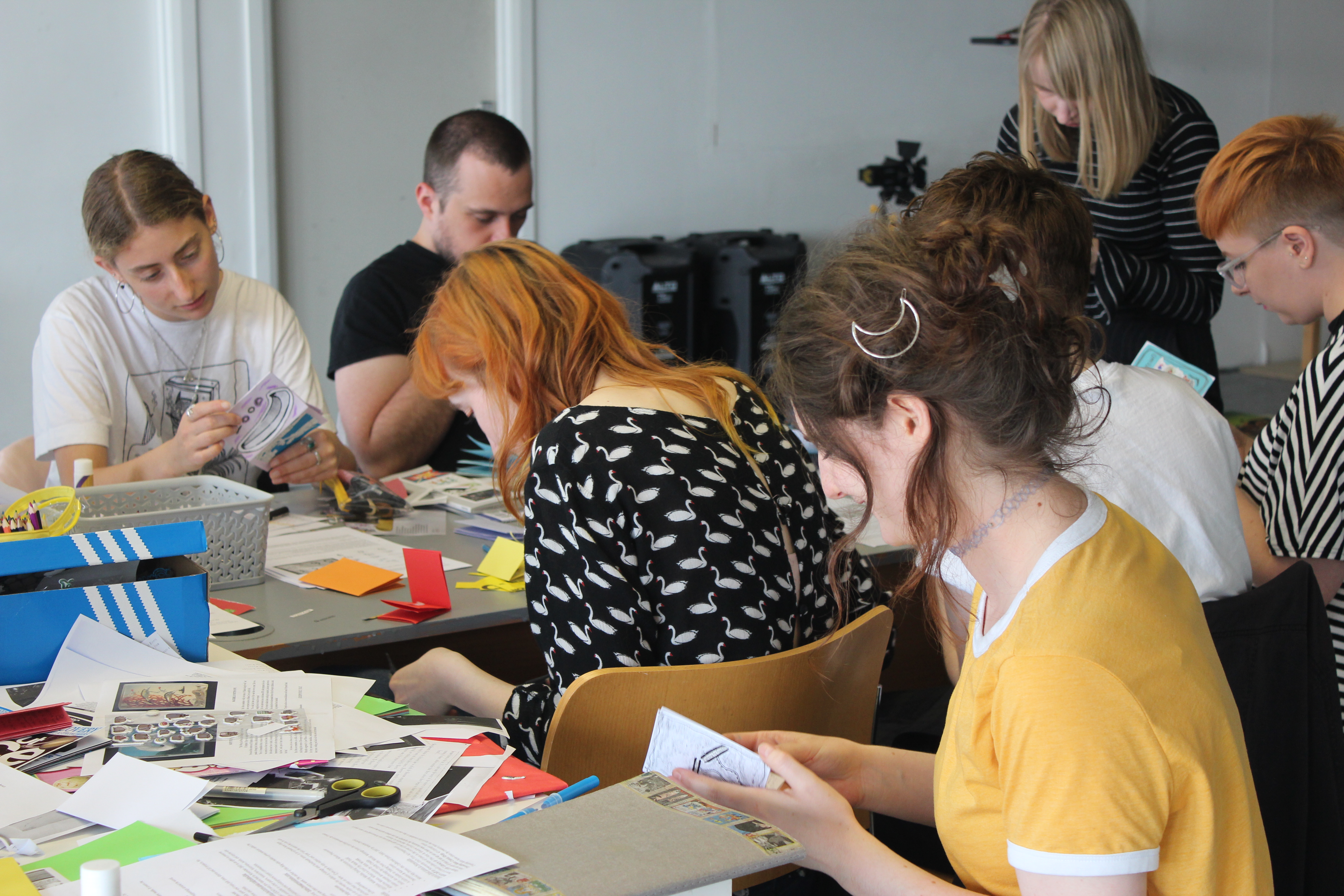 Our residency at MIMA has been a fantastic experience of meeting artists and organisations in the Tees Valley, all of whom have been so generous with their time, introducing us to their work and histories of art spaces and creativity in the Tees Valley. It's been a total pleasure to run events with some of them and to hold their donations in the library feels really humbling. Thank you to everyone who has made a donation, the library constantly growing and changing and we look forward to reading some of the items we have received* on the 10th: Platform A Gallery, Fiona Larkin, Frances Moffatt, Navigator North, Carol Sommer, Rona Lee, Lindsay Duncanson, Lucy Carolan, Women's Art Library, Frances Stacey, Linda France, Rose Frain, Rosie Morris, Michele Allen and others.
*Check our website later this month for an updated catalogue.